Previous Image | Next Image | Who's Who Home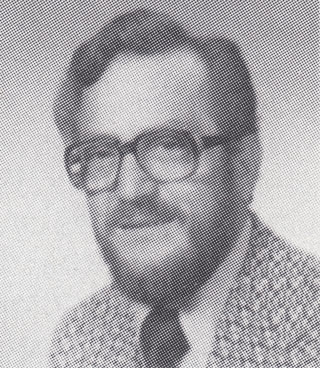 Corris A. Whybark
C. A. Whybark joined RCA Service Co. in 1955. He served as an electronics instructor, a technical writer and editor, and a field engineer on projects Boresight, Pangloss, and Sanguine. He was a design engineer for NASA on the Houston Solar Simulator Project, and later worked on SelectaVision Holotape and VideoDisc Projects. He transferred to RCA Laboratories, Princeton, NJ, in 1973, where he has contributed to the design and building of three generations of VideoDisc recorders. He presently has responsibility for operation of the Laboratories' electromechanical recorder lathe. He received a Meritorious Service Award as an instructor and two for contributions to the VideoDisc program.
- RCA 1982 Company Biography

Corris Whybark passed away on July 16, 1996 in Duncan, Oklahoma at the age of 71.

If you have some additional information to supply on Corris Whybark, feel free to submit the form below, so your comments can be added to this page.
---
Send your comments in email via the Contact page
---
Previous Image | Next Image | Who's Who | Memories | CED Magic Home