Previous Image | Next Image | Who's Who Home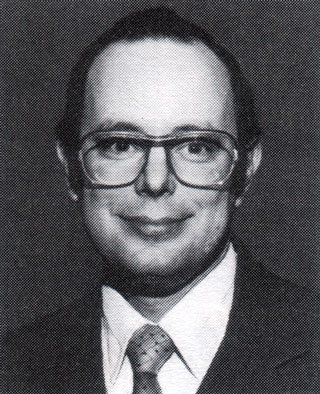 Donald J. Wierschke
Donald Wierschke joined RCA "SelectaVision" VideoDisc Operations in 1980 as a Member of the Engineering Staff assigned to the Matrix Department. He came to RCA with 11 years of experience in precision nickel electroforming in the field of optics. Since then, he has been transferred to Development Engineering with primary responsibilities in the area of nickel electroforming.
- RCA 1984 Company Biography

Search for patents issued to Donald Wierschke.

If you have some additional information to supply on Donald Wierschke, feel free to submit the form below, so your comments can be added to this page.
---
Send your comments in email via the Contact page
---
Previous Image | Next Image | Who's Who | Memories | CED Magic Home