Previous Image | Next Image | Who's Who Home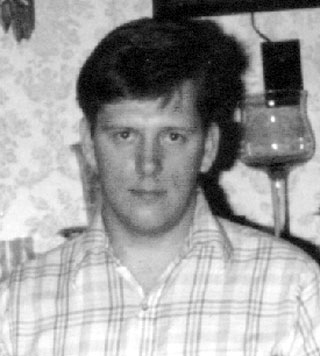 Gerald Van Arsdall
Gerald Van Arsdall was a Technologist working on the stereo sound and noise reduction systems at Rockville Road from 1980 to 1984. He received a U.S. patent for the CED stylus cleaner apparatus.
- 2005 Biography

Search for patents issued to Gerald Van Arsdall.

If you have some additional information to supply on Gery Van Arsdall, feel free to submit the form below, so your comments can be added to this page.
---
Send your comments in email via the Contact page
---
Previous Image | Next Image | Who's Who | Memories | CED Magic Home