Previous Image | Next Image | Who's Who Home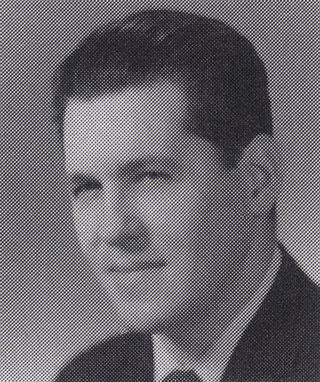 John Valachovic
John Valachovic joined RCA Astro-Electronics in 1959 working on the Tiros, Nimbus, and other weather spacecraft. In 1967, he transferred to RCA Laboratories, Princeton, NJ, to work for the Material Research Group. In 1971, he started work on the VideoDisc program, in particular, the electron-beam recorder and applications of the scanning electron microscope. He also headed a development area working on the improvement and manufacturing of mechanical cutterheads. Mr. Valachovic has received several Achievement Awards.
- RCA 1982 Company Biography

Search for patents issued to John Valachovic.

If you have some additional information to supply on John Valachovic, feel free to submit the form below, so your comments can be added to this page.
---
Send your comments in email via the Contact page
---
Previous Image | Next Image | Who's Who | Memories | CED Magic Home