Previous Image | Next Image | Who's Who Home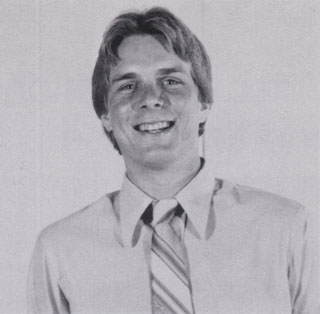 Eber F. Lambert
Eber Lambert is an Associate Member of the Engineering Staff. He joined RCA "SelectaVision" VideoDisc Operations in June 1980. His main concern with the VideoDisc comb-filter system has been in the area of test development/correlation and application design. Most recently, he has assumed responsibility for design and development of the RF modulator section of the VideoDisc player.
- RCA 1981 Company Biography

After VdeoDisc, Eber Lambert became an executive manager at Qualcomm in San Diego, California.

I am presently at Novatel Wireless and can be contacted via my linked email address.
- Eber Lambert

Search for patents issued to Eber Lambert.

If you have some additional information to supply on Eber Lambert, feel free to submit the form below, so your comments can be added to this page.
---
Send your comments in email via the Contact page
---
Previous Image | Next Image | Who's Who | Memories | CED Magic Home