Previous Image | Next Image | Memories Home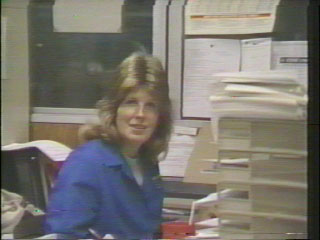 Working Hard?
I knew there had to be a picture of Sally somewhere on this web site!
- Pam Menchhofer-Cahen

If you know something about who or what is shown in the above image, feel free to submit the form below, so your caption and/or comments can be added to this page.
---
Send your comments in email via the Contact page
---
Previous Image | Next Image | The Way We Were | Memories | CED Magic Home