Previous Image | Next Image | Memories Home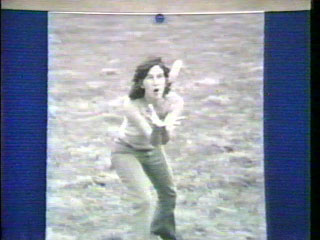 Pam - you better close your mouth!!
The lady in the picture is my wife.
- Jeff Cahen

You did look a lot better when I shot your wedding to Jeff!
- Steve Godsey

Been a long time, lots of good memories here!
- Gregg Goff

If you know something about who or what is shown in the above image, feel free to submit the form below, so your caption and/or comments can be added to this page.
---
Send your comments in email via the Contact page
---
Previous Image | Next Image | We've Had Fun | Memories | CED Magic Home