Previous Image | Next Image | Who's Who Home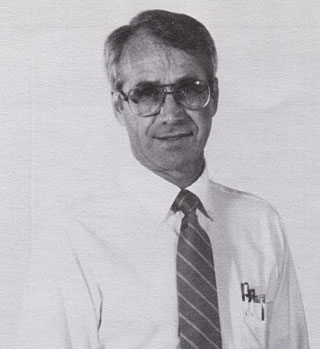 Bruce A. Whipple
Bruce Whipple is Manager of Compound and Plastic Development for "SelectaVision" VideoDisc Operation at Indianapolis. His group is responsible for compound formulation and process development of the compounding and pressing of discs. He joined the VideoDisc team in 1979.
- RCA 1982 Company Biography

Search for patents issued to Bruce Whipple.

If you have some additional information to supply on Bruce Whipple, feel free to submit the form below, so your comments can be added to this page.
---
Send your comments in email via the Contact page
---
Previous Image | Next Image | Who's Who | Memories | CED Magic Home