Previous Image | Next Image | Who's Who Home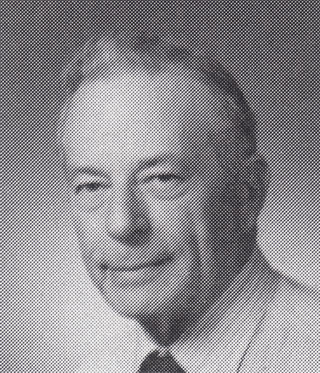 Joseph Walentine
Joseph Walentine graduated from the School of Industrial Arts, Trenton, New Jersey, in 1937. After short periods of work with local industries, he spent four years at The Brewster Aircraft Company. In 1945, he joined the David Sarnoff Research Center. In his thirty seven years with RCA, starting as a model maker and retiring on March 31,1982 as an associate member of the Technical Staff, his career was wide and varied. Among the projects to which he has contributed are flat-panel television, computer memories, computer peripherals, laser readers, laser defect detectors, and numerous programs related to the VideoDisc.
- RCA 1982 Company Biography

Search for patents issued to Joseph Walentine.

If you have some additional information to supply on Joseph Walentine, feel free to submit the form below, so your comments can be added to this page.
---
Send your comments in email via the Contact page
---
Previous Image | Next Image | Who's Who | Memories | CED Magic Home