Previous Image | Next Image | Who's Who Home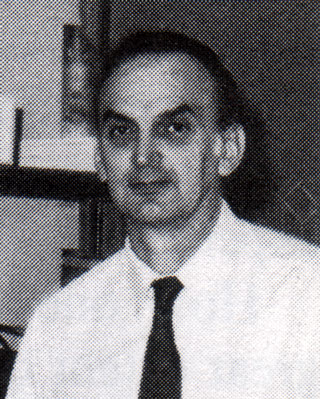 William C. Saunders
Bill Saunders joined RCA Laboratories in 1964. He received his BSEE from Monmouth College in 1977. While at the Labs, he has worked on cryogenic and optical memories, VideoDisc, and systems for use in other RCA divisions. Since 1981 he has been involved in the development of an electron gun parts measuring system for improved color television picture tubes.
- RCA 1983 Company Biography

Search for patents issued to William Saunders.

If you have some additional information to supply on Bill Saunders, feel free to submit the form below, so your comments can be added to this page.
---
Send your comments in email via the Contact page
---
Previous Image | Next Image | Who's Who | Memories | CED Magic Home