Previous Image | Next Image | Who's Who Home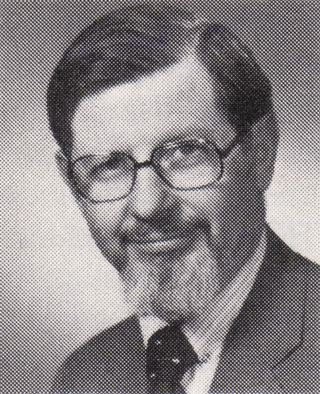 Roland N. Rhodes
Roland N. Rhodes received the BEE from CCNY in 1944. He joined the RCA Laboratories in 1948 and has been involved with many aspects of electronic consumer products since the early days of color television. In that field he was active in the research and development of broadcast studio equipment and receiver systems and circuits. This was followed by research and development on display systems, stereophonic AM broadcast systems, and the application of transistors to TV receivers. After transferring to Consumer Electronics in 1961, he managed advanced development whose programs included receiver circuitry, ceramic hybrid technology, and display systems as well as work on new product possibilities such as homefax, video tape recorders, color cameras, and home computers. During recent years he managed the development of players for the VideoDisc system. Mr. Rhodes has received three David Sarnoff Achievement awards.
- RCA 1978 Company Biography

Search for patents issued to Roland Rhodes.

If you have some additional information to supply on Roland Rhodes, feel free to submit the form below, so your comments can be added to this page.
---
Send your comments in email via the Contact page
---
Previous Image | Next Image | Who's Who | Memories | CED Magic Home