Previous Image | Next Image | Who's Who Home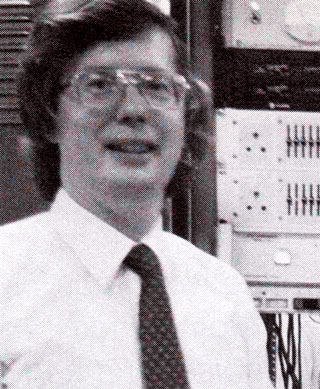 Charles P. Repka
Charlie Repka has been a Member Engineering Staff in "SelectaVision" VideoDisc Operations in Indianapolis since 1980. His work in System Engineering is primarily concerned with audio. He has previous experience in audio recording engineering and in defense systems design.
- RCA 1982 Company Biography

In 2002, Charlie Repka was a Recording Engineer at ABC-TV in New York City.

Around the engineering lab we called Charles "Golden Ears." He could hear any small defect or attribute in the audio while evaluating different audio noise suppression circuits.
- Gerald Van Arsdall

If you have some additional information to supply on Charles Repka, feel free to submit the form below, so your comments can be added to this page.
---
Send your comments in email via the Contact page
---
Previous Image | Next Image | Who's Who | Memories | CED Magic Home