Previous Image | Next Image | Who's Who Home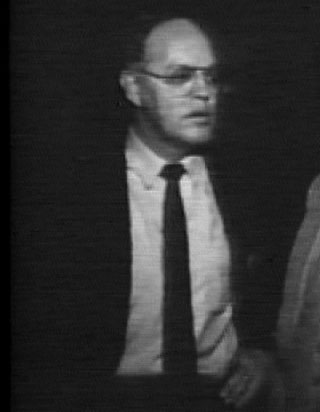 Robert C. McHenry
Robert McHenry was Director, Employee Relations, Rockville Road. When the VideoDisc Division was reorganized he reported administratively to the Division Vice President, Employee Relations, Consumer Electronics Division, and functionally to the Division Vice President, Disc Operations.

For anyone's interest, this is Bob and here is an update on where I am. After VideoDisc closed, I took early retirement from RCA and attended Indiana University Law School in Indianapolis. Graduated in 1988 and passed the Indiana Bar. Became a labor arbitrator. In 1989 I became the State Personnel Director in Indiana and subsequently left the State to move to Florida. Since 1991 I have been teaching in the School of Business and Economics at Florida Southern College in Lakeland. I am also a Special Master for the State of Florida (mediation and arbitration in the public sector) and a labor arbitrator for FMCS. Wife Maureen passed away in 2000. I have remarried last year to Linda.
- Bob McHenry (June 2003)

See Bob McHenry on slide 347 from Memories of VideoDisc.

If you have some additional information to supply on Bob McHenry, feel free to submit the form below, so your comments can be added to this page.
---
Send your comments in email via the Contact page
---
Previous Image | Next Image | Who's Who | Memories | CED Magic Home