Previous Image | Next Image | Who's Who Home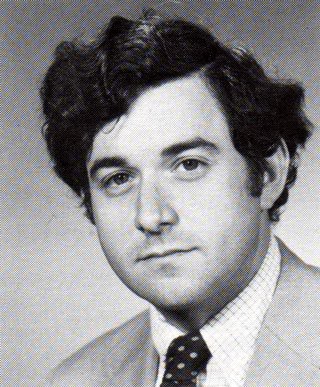 Peter A. Levine
Peter Levine was Member Technical Staff, IC Technology Research, RCA Laboratories where he was on the team that developed the CCD Comb Filter Integrated Circuit. He shared a David Sarnoff Award for Outstanding Technical Achievement for this development in 1981. This IC was adapted to implement the buried subcarrier signal encoding in the RCA VideoDisc system.
---
Mr. Levine was instrumental in the development of innovative and novel techniques for the measurement of device and circuit performance of CCD's in video signal processing applications. These unique circuit evaluation techniques played a key role in the rapid evaluation and improvement of the circuits incorporated in the comb filter IC. Patent application were filed covering a number of inventions in the comb filter made solely by mr. Levine or in which he is a joint inventor, and many have now issued as patents. These include the gain control circuit at the input to the CCD, a charge limiting circuit, and a number of others.
- 1981 David Sarnoff Award Announcement

Search for patents issued to Peter Levine.

If you have some additional information to supply on Peter Levine, feel free to submit the form below, so your comments can be added to this page.
---
Send your comments in email via the Contact page
---
Previous Image | Next Image | Who's Who | Memories | CED Magic Home