Previous Image | Next Image | Who's Who Home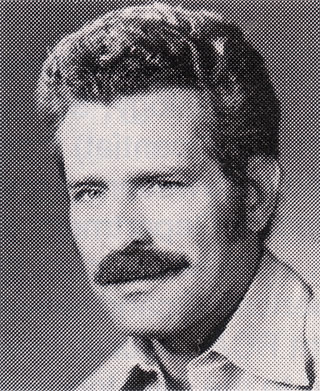 Macy E. Heller
Macy E. Heller came to RCA Laboratories in 1958 after graduating RCA lnstitutes advanced electronics technology course. Mr. Heller contributed to the development of masers and lasers and the use of lasers in spectroscopy. Mr. Heller made the first RCA hologram and hologram master, and is the inventor of thermal holography. His optical work was associated with the RCA SelectaVision project. In 1971 he worked on the design of a system to detect faults in the mesh used in vidicon tubes. In 1976 Mr. Heller received an RCA Achievement Award for contributions to a team effort in the developments of optical recording and reading techniques for the RCA VideoDisc.
- RCA 1978 Company Biography

Search for patents issued to Macy Heller.

If you have some additional information to supply on Macy Heller, feel free to submit the form below, so your comments can be added to this page.
---
Send your comments in email via the Contact page
---
Previous Image | Next Image | Who's Who | Memories | CED Magic Home