Previous Image | Next Image | Who's Who Home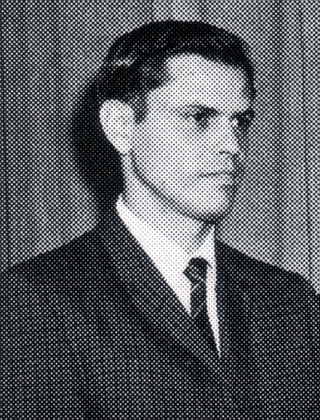 Robert R. Demers
Robert Demers was a member of the SelectaVision Holotape team until research was terminated in June 1972. He received RCA Laboratories Outstanding Achievement Awards in 1974, 1979, and 1984 for VideoDisc research. The 1984 award was for "contributions to the development of concepts that led to an innovative VideoDisc player designed for automated manufacturing at a lower cost."

Search for patents issued to Robert Richard Demers.

If you have some additional information to supply on Robert Demers, feel free to submit the form below, so your comments can be added to this page.
---
Send your comments in email via the Contact page
---
Previous Image | Next Image | Who's Who | Memories | CED Magic Home