Previous Image | Next Image | Who's Who Home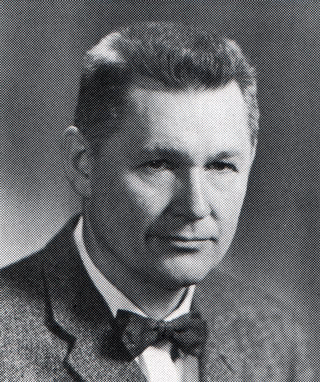 Lucian A. Barton
Lucian Barton was a member of the technical staff in the Video Systems Research group of the Consumer Electronics Research Laboratory at RCA Labs. In 1969 he received the David Sarnoff Award for Outstanding Achievement in Science for "basic studies of liquid crystals and imaginative application to practical displays." In 1970 he received an RCA Laboratories Outstanding Achievement Award for VideoDisc-related research.
---
Lucian A. Barton received the B.A. Degree in Chemistry from Rutgers University in 1957 and is presently doing graduate work at the Rutgers Graduate School of Chemistry. From 1946 to 1951 he attended courses in Chemical Engineering at the Polytechnic Institute of Turin in Italy. He came to this country at the end of 1951. In 1952 he was employed by the Thiokol Chemical Corporation, and in 1955 joined RCA Laboratories in Princeton where he is working on photoconductors. Mr. Barton is a Senior Member of the American Chemical Society.
- RCA 1959 Company Biography

Lucian is our neighbor. He keeps fit by bicycling 5 miles daily and swimming up to an hour. He has trouble walking because the skin on his ankles is so thin. He still knows what is going on in the world. He reminisces about his days with RCA but has not seen this site because he has no computer. He thinks computers are a waste of time; ditto for television.
- anonymous, July 2003

Search for patents issued to Lucian Anthony Barton.

If you have some additional information to supply on Lucian Barton, feel free to submit the form below, so your comments can be added to this page.
---
Send your comments in email via the Contact page
---
Previous Image | Next Image | Who's Who | Memories | CED Magic Home