Previous Image | Next Image | Who's Who Home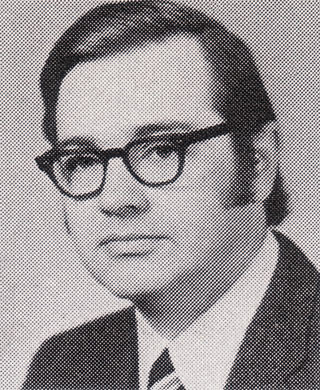 Wilber C. Stewart
---
W. C. Stewart earned the BSEE, MS, and PhD degrees at Duke University. In 1964, he joined a group at RCA Laboratories that was exploring the application of superconductivity to digital computers. His research encompassed various characterization studies of persistent-current devices and systems, and the Josephson tunnel junction. More recently, his activities have included research in optical holography, high resolution optical systems, and studies of television systems and devices. He was visiting scientist at RCA Laboratories in Switzerland in 1974. Dr. Stewart has received four RCA Laboratories awards for outstanding achievement. He is a member of the Institute of Electrical and Electronics Engineers, the Optical Society of America, Sigma Xi, Phi Beta Kappa, Tau Beta Pi, and Eta Kappa Nu.
- RCA 1978 Company Biography

Search for patents issued to Wilber Clarence Stewart.

If you have some additional information to supply on W.C. Stewart, feel free to submit the form below, so your comments can be added to this page.
---
Send your comments in email via the Contact page
---
Previous Image | Next Image | Who's Who | Memories | CED Magic Home