Previous Image | Next Image | Who's Who Home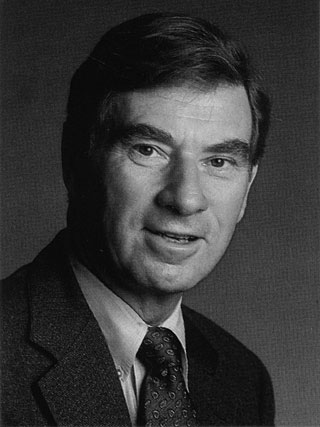 Andrew C. Sigler
---
Andrew C. Sigler, an independent GE director, is a graduate of Dartmouth College with an MBA degree from its Amos Tuck School of Business Administration, Mr. Sigler joined Champion Papers Inc., a predecessor of Champion International, in 1956. He served as chief executive officer of Champion International from 1974 until his retirement in 1996 and as chairman of its board of directors from 1979 until his retirement.
- 2002 General Electric Board of Directors Biography

I worked for Champion Int'l Corp for 18 years while Andy was CEO. It was the best company I ever worked for under his leadership.
- kyack33@aol.com

If you have some additional information to supply on Andy Sigler, feel free to submit the form below, so your comments can be added to this page.
---
Send your comments in email via the Contact page
---
Previous Image | Next Image | Who's Who | Memories | CED Magic Home