Previous Image | Next Image | Who's Who Home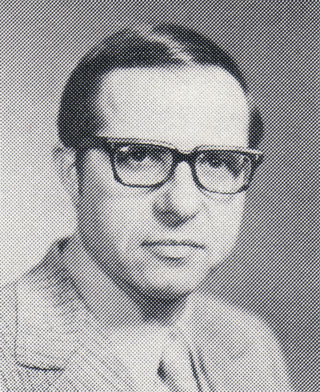 Michael D. Ross
Michael D. Ross received a B.S. and M.S. degree from Drexel University, in 1957 and 1962, respectively. In 1970 he received an M.S. degree in Engineering Management from Drexel University. He joined the RCA Government and Commercial Systems organization in 1957 where he worked on various television projects for the government and NASA. In 1969 he joined RCA Laboratories, Princeton, New Jersey, to work on the RCA VideoDisc system. He has received two RCA Laboratories Outstanding Achievement Awards and has been granted several patents in the areas of signal encoding and player circuitry for the RCA VideoDisc System.
- RCA 1981 Company Biography

In 1983, Michael Ross became Head of VideoDisc Mastering Research at the RCA Labs VideoDisc Systems Research Laboratory.

Search for patents issued to Michael David Ross.

If you have some additional information to supply on Michael Ross, feel free to submit the form below, so your comments can be added to this page.
---
Send your comments in email via the Contact page
---
Previous Image | Next Image | Who's Who | Memories | CED Magic Home