Previous Image | Next Image | Who's Who Home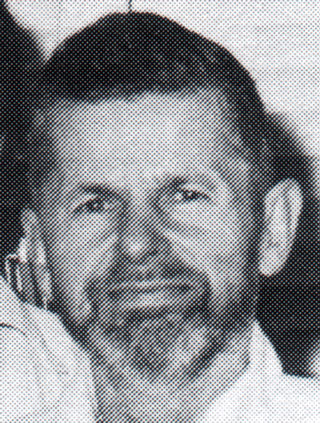 Walter G. Gibson
Walter Gibson is a Senior Member of the Technical Staff, in the VideoDisc Player Control Group at the Laboratories. He joined RCA in 1946. He was involved in the early stages of color TV development. Recently he has been engaged in VideoDisc Systems research. He has received three RCA Laboratories Outstanding Achievement Awards and the David Sarnoff Award for Outstanding Technical Achievement. He holds 21 U.S. patents and has published 5 technical papers.
- RCA 1984 Company Biography

In 1984, Dr. William M. Webster announced the RCA Laboratories Outstanding Achievement Awards for contributions to electronics research and engineering during 1983. Walter Gibson received this award for contributions to the development of the first CED random-access interactive VideoDisc player.

Search for patents issued to Walter Gibson.

If you have some additional information to supply on Walter Gibson, feel free to submit the form below, so your comments can be added to this page.
---
Send your comments in email via the Contact page
---
Previous Image | Next Image | Who's Who | Memories | CED Magic Home