Previous Image | Next Image | Who's Who Home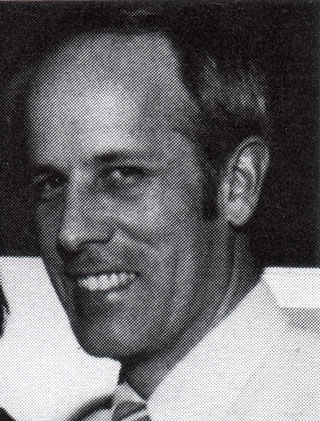 Eric R. Bennett
Eric Bennett is Manager, Cartridge Manufacturing Operations at the Rockville Road plant in Indianapolis, Indiana. He joined RCA in the VideoDisc Division in July, 1979, working in the Player Tech Center Manufacturing Engineering group. His interests have centered on rational problem solving and improved work system applications to manufacturing. He received his BSIE degree from Virginia Tech in 1967 and his MBA in Public Accounting and Finance from the University of Rochester in 1976. He belongs to the IIE, SME, ASQC, and SAME societies.
- RCA 1984 Company Biography

If you have some additional information to supply on Eric Bennett, feel free to submit the form below, so your comments can be added to this page.
---
Send your comments in email via the Contact page
---
Previous Image | Next Image | Who's Who | Memories | CED Magic Home