Previous Image | Next Image | Memories Home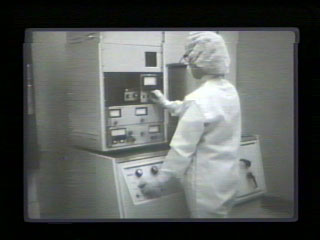 Hey that's me!
I was the real genius behind CED technology, but RCA murdered my family and sent me to Romania in exile. After nearly 20 years, I have returned to tell my story...
- Zied Rieke

If you know something about who or what is shown in the above image, feel free to submit the form below, so your caption and/or comments can be added to this page.
---
Send your comments in email via the Contact page
---
Previous Image | Next Image | Historical Perspective | Memories | CED Magic Home