Previous Image | Next Image | Who's Who Home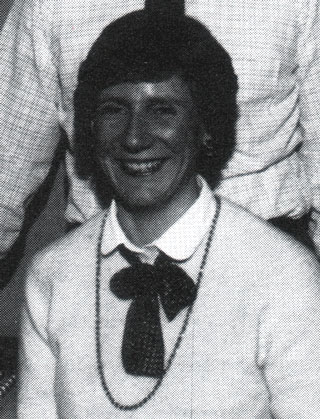 Kathy Conoley-Busald
Kathy Conoley-Busald is Quality Control Supervisor (and engineer) in Cartridge Operations at the Rockville Road plant. She joined RCA in August 1976 in the Consumer Electronics Management Training Program. She joined the VideoDisc Cartridge Operation in 1980. She is interested in applications of statistics to manufacturing and the design of experiments to identify sources of variability in cartridge performance. She has taught cartridge personnel portions of the "Basic Statistical Toolkit" and the CEE source on Statistical Quality Control. She is a member of ASQC and the Treasurer of the Indianapolis section.
- RCA 1984 Company Biography

If you have some additional information to supply on Kathy Conoley-Busald, feel free to submit the form below, so your comments can be added to this page.
---
Send your comments in email via the Contact page
---
Previous Image | Next Image | Who's Who | Memories | CED Magic Home