Previous Image | Next Image | Who's Who Home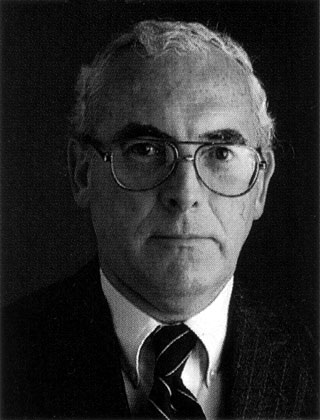 William P. Alexander
William Alexander joined RCA in 1960 and was a part of systems and procedures functions until he became Assistant Secretary of the Corporation in 1968. In August 1978, William Alexander was elected Secretary of RCA Corporation following the resignation of George E. Morris. Mr. Alexander had previously been Senior Assistant Secretary. He remained Secretary until the corporation was merged with GE in 1986.

In 1987, William Alexander joined Marine Midland Bank, NA and thereafter Great Atlantic and Pacific Tea Company. In 1990 he retired to Virginia Beach, Virginia where he remains a business advisor.
- anonymous, 2003

If you have some additional information to supply on Bill Alexander, feel free to submit the form below, so your comments can be added to this page.
---
Send your comments in email via the Contact page
---
Previous Image | Next Image | Who's Who | Memories | CED Magic Home